Lake George Motel Rooms for Rent
There's room for the whole family at Country Cottages & Motel. We want you to feel as if this is your home away from home. 
Please note that towels are provided with our Motel & Motel Efficiency rooms. We have washer and dryers on site for your use. Furniture may vary from room to room. 
These are in season rates which run from Memorial Day through Car Show Weekend (Sept 7-10). Off season rates will reflect 30% reduction in prices.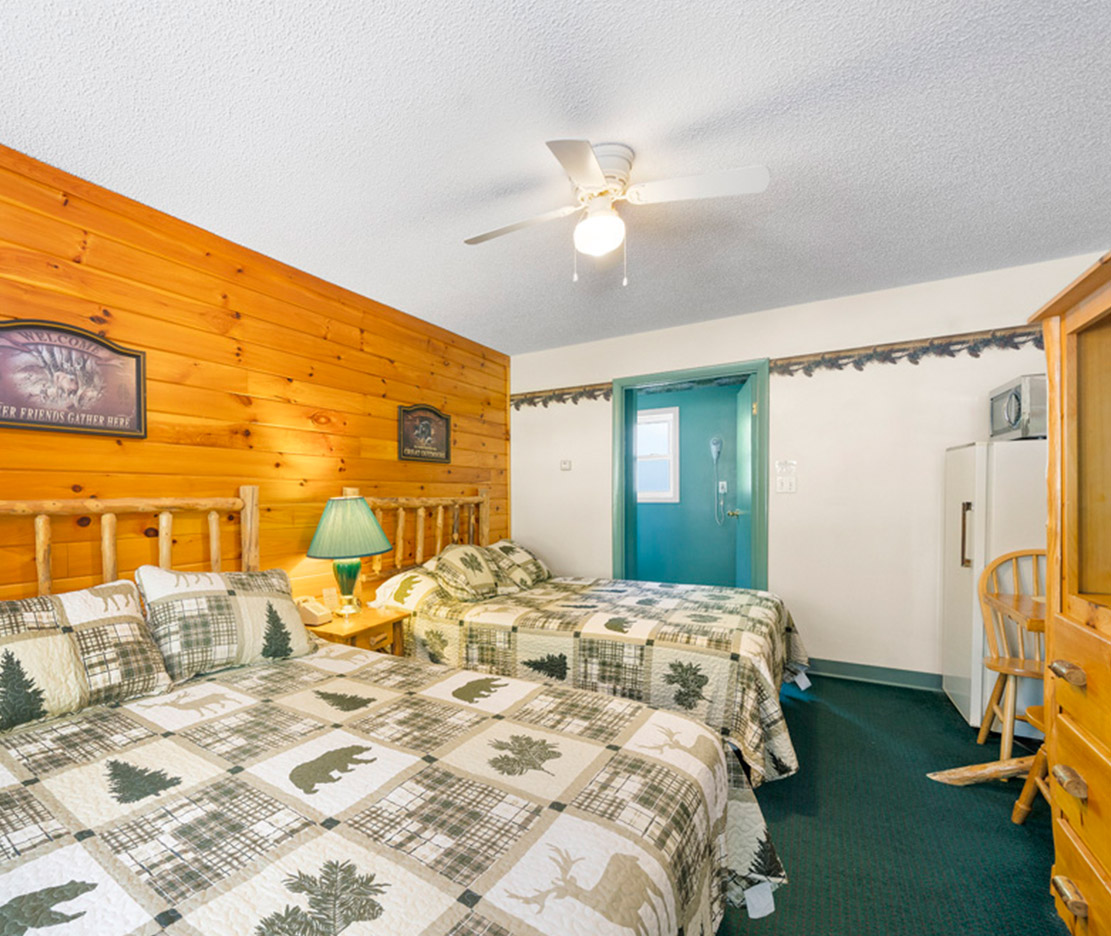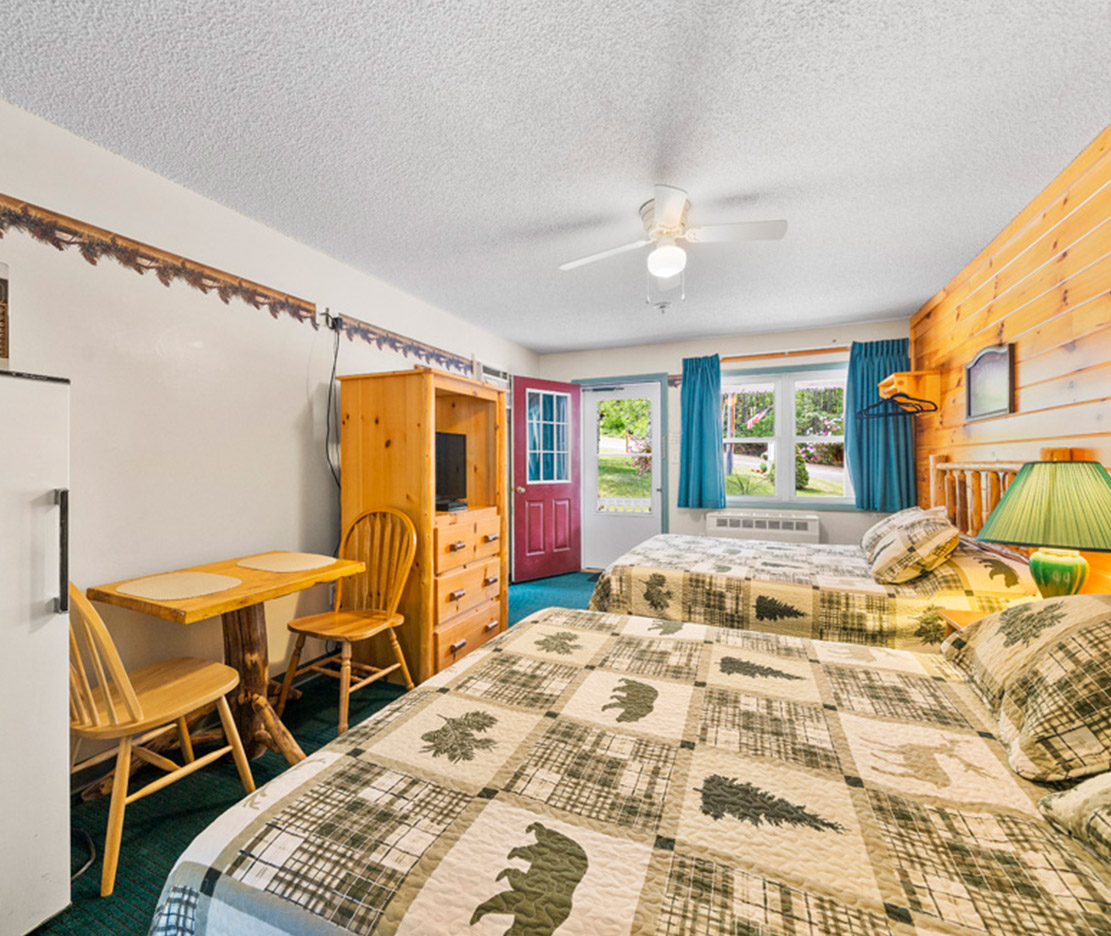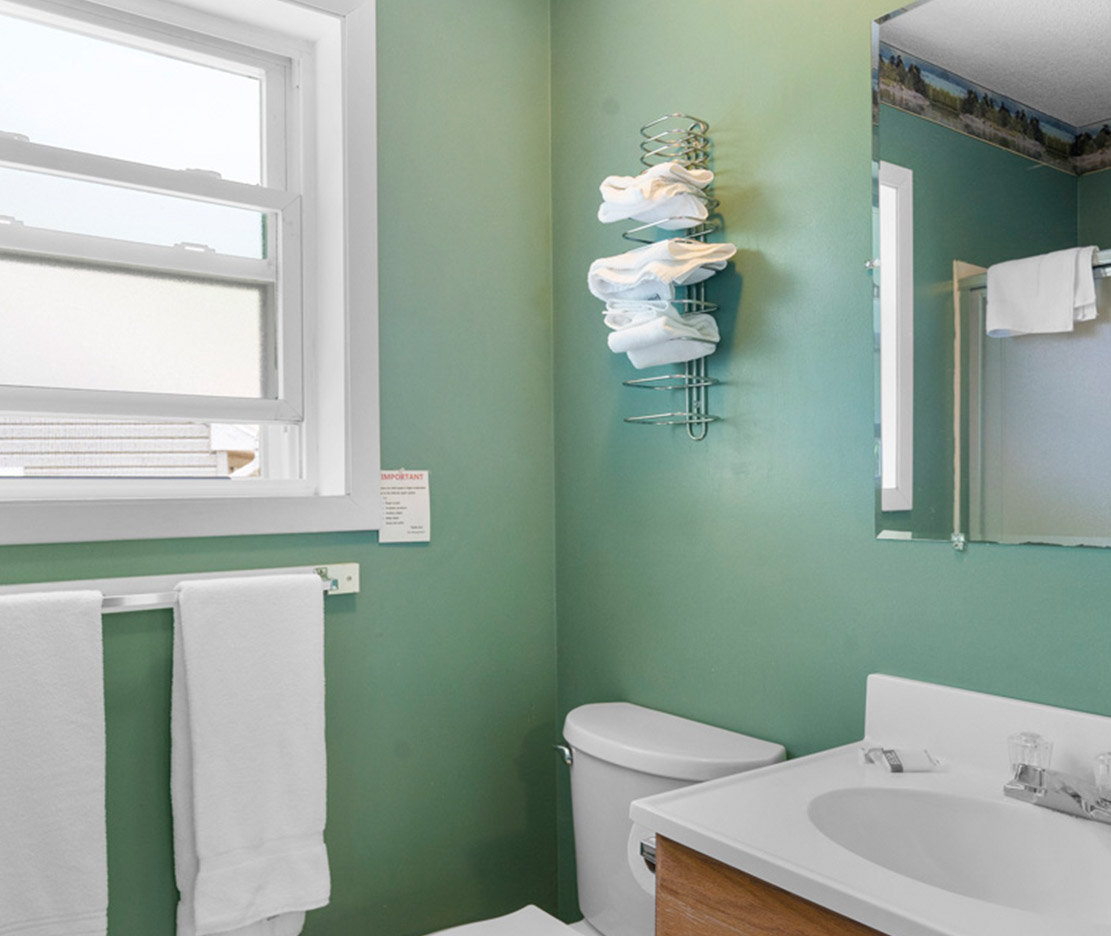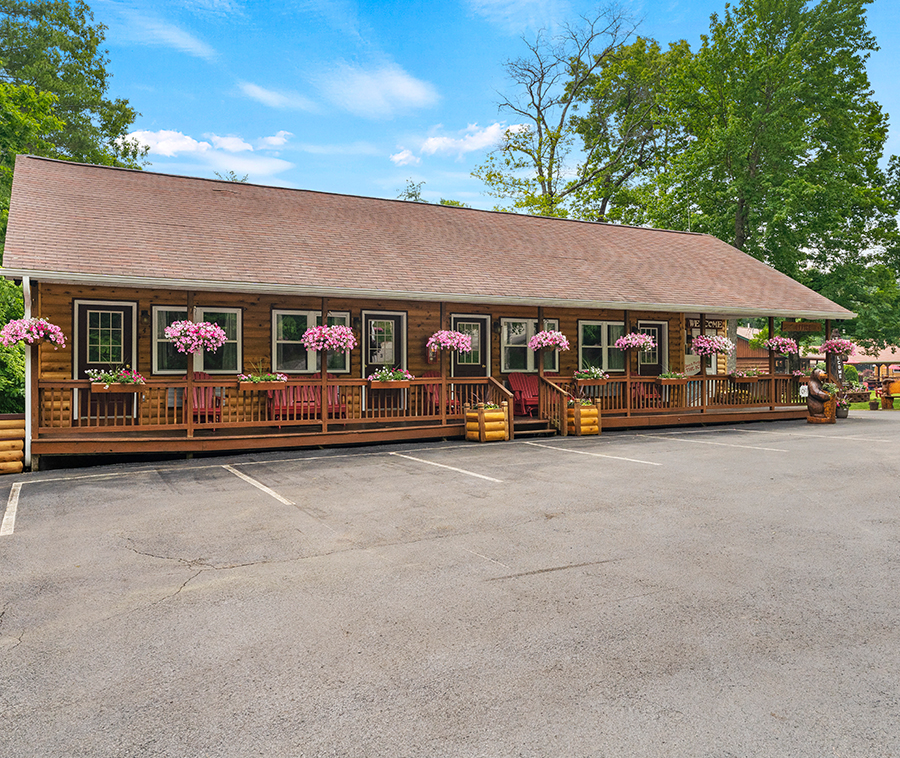 1 King Bed
Sitting Area
Small Refrigerator
Microwave
Shared Deck With Charcoal BBQ
Smart TV
Max Occupancy 2 Guests
3 Night Minimum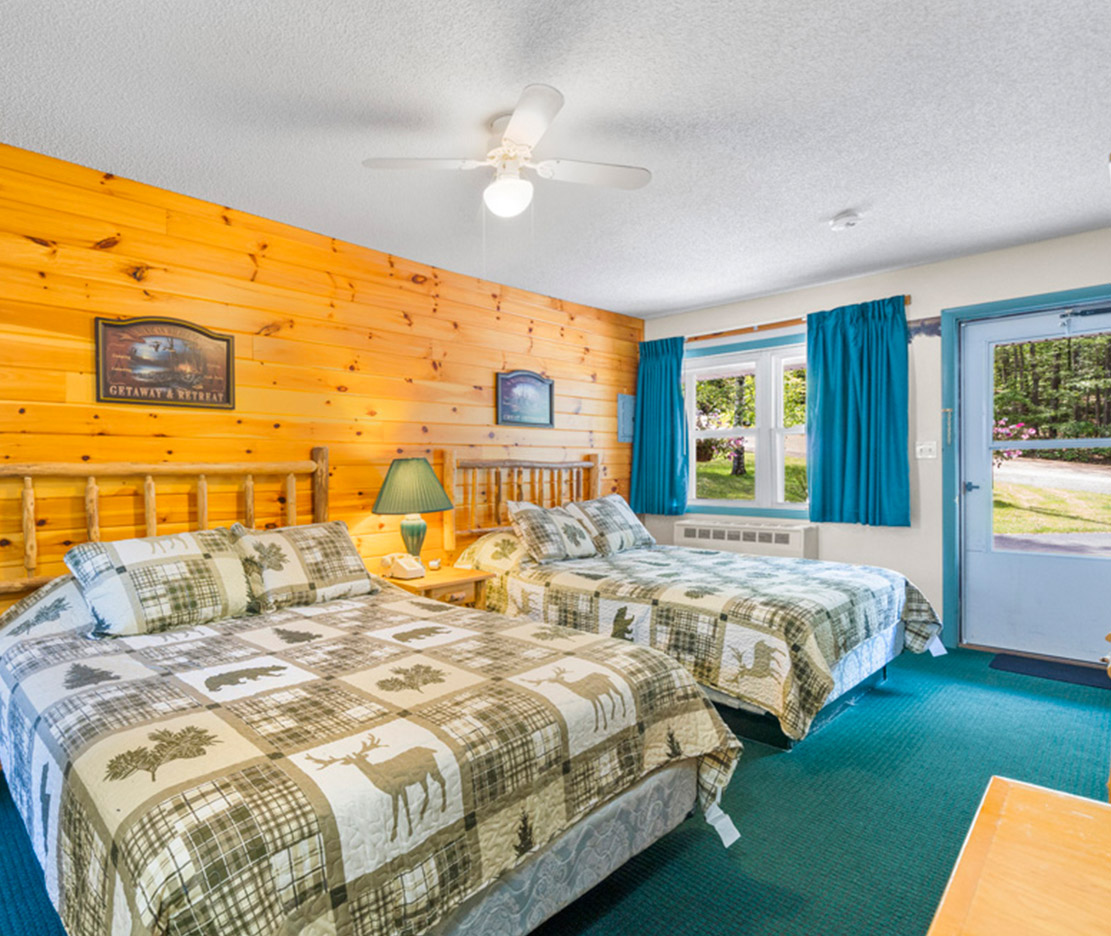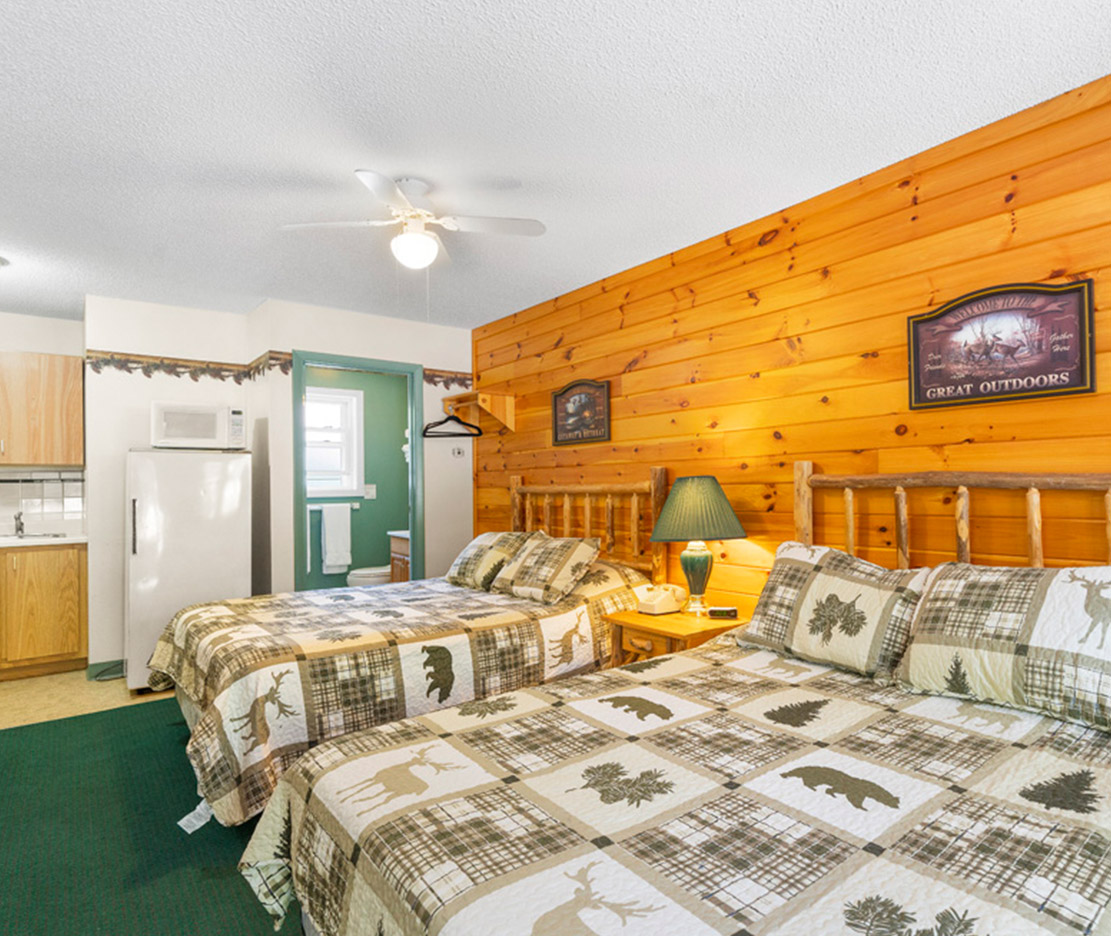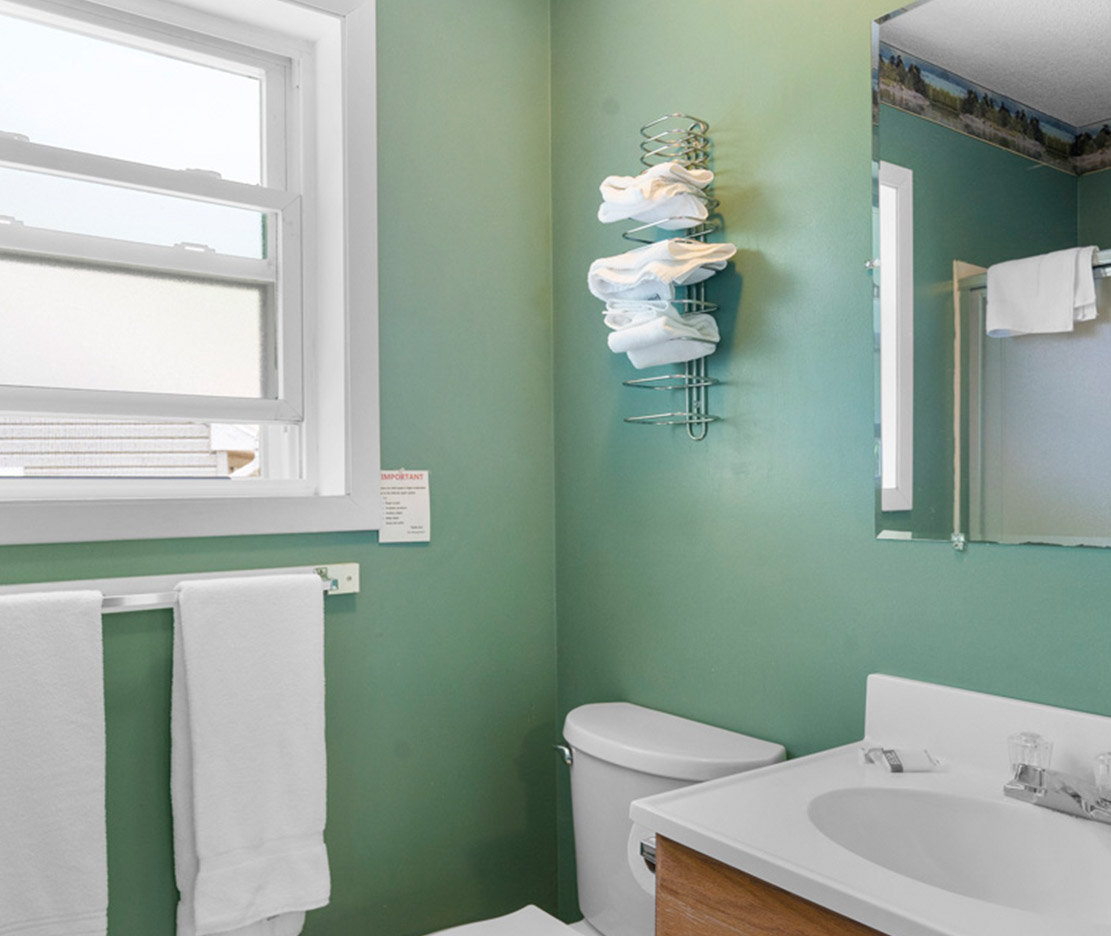 2 Queen Beds
Kitchenette
Small Refrigerator
Microwave
Shared Deck With Charcoal BBQ
Smart TV
Max Occupancy 2 Guests
3 Night Minimum
"The place was beautiful clean and perfect .I would recommend it highly is a very peaceful getaway. I love the whole place is amazing"